At Chicago Steak Company, we invite you to taste tradition. Since 1865 with the founding of the Union Stock Yards, Chicago has been at the heart of high-quality American meats. Chicago Steak Company proudly carries on that tradition. We
specialize in hand-cut, Mid-West raised, USDA Prime beef – in short, the very best steaks your money can buy. We raise, trim, and age our steaks using centuries-old techniques, then vacuum-seal each individually, locking in flavor and freshness. When you bite into a Chicago Steak Company steak, you're tasting quality that goes back generations. Our partner, Meats by Linz, has defined excellence in steaks since 1963. Meats by Linz started as a small, family-run butcher shop, and began with founder Martin Linz's commitment to the highest quality beef, butchered using old-world, artisanal techniques. More than 50 years later, Meats by Linz continues to honor that tradition under the careful watch of Martin's grandson, Fred Linz.
Our steaks are then aged for four to six weeks to develop the complexity of flavor demanded by 5-star restaurants, steakhouses, and discerning steak lovers. We offer wet-aged and dry-aged steaks – according to your tastes – using aging techniques that go back generations. With the largest Dry Aging Facility in the Mid-West we have created a unique flavor profile. We are the leader in Dry Aging Beef nationwide. Our steaks are trimmed by Linz butchers the old-fashioned way, hand-carved with expert precision to remove extra tissue and fat. The result is an exceptionally tender and flavorful steak, bite after beefy bite.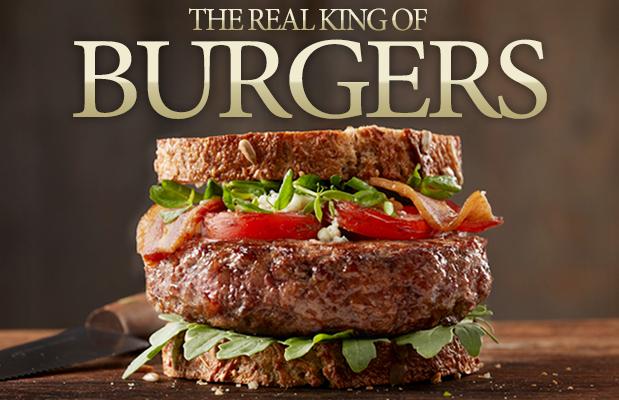 Chicago Steak Company is dedicated to bringing you the very best in beef, which is why we specialize in Dry Aged USDA Prime steaks. With our state of the art Dry Aging room we artisan age each steak up to 6 weeks for a robust, nutty, flavor profile. USDA Prime is the highest grade by the USDA to beef. This accounts for only the top 2% of all beef raised by American ranchers. Our company also offers Upper 1/3 USDA Choice beef. These are steaks that have just missed the cut-off point for USDA Prime. Choice delivers comparable quality for a lower price. Nothing, however, quite matches the tenderness and flavor of USDA Prime beef.